19. June 2022
10th IPMA Research Conference from 19/20 June 2022
Value co-creation in the project society
13. June 2022
IPMA Global Project Excellence Award 2022 for Small- and Medium-sized Projects
Deadline for application: 13 June 2022
28. May 2022
IPMA Global PM Days May 2022
Reach satisfactory agreements with others by using negotiation techniques.
21. March 2022
IPMA Global Research Award 2022
Professionalisation of project management through professional research
07. December 2021
Certificate handover ceremony on 7 December 2021
The successful persons receive their deserved certificate
27. November 2021
IPMA Global PM Days November 2021
Empower your project management and personal skills through self-reflection and self-management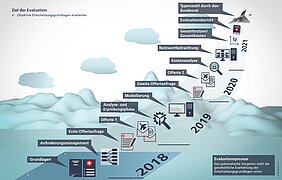 22. September 2021
IPMA Global Project Excellence Award 2021 - Bronze goes to armasuisse
armasuisse achieved third place in the IPMA Global Project Excellence Award 2021 with the project «New Fighter Aircraft».
21. September 2021
32nd IPMA World Congress in St. Petersburg
Project Management in the Digital Transformation Era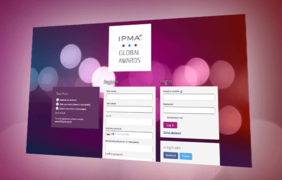 04. June 2021
A new platform for the IPMA Global Award
This tool makes the application process easier and more transparent.
30. November 2020
Written exams online and independent of location
No matter where you are, you can take the exam.
26. September 2020
Conferences of IPMA® (CoD and CSP)
Dr Laurens de Bever is the new Chairperson of the CVMB